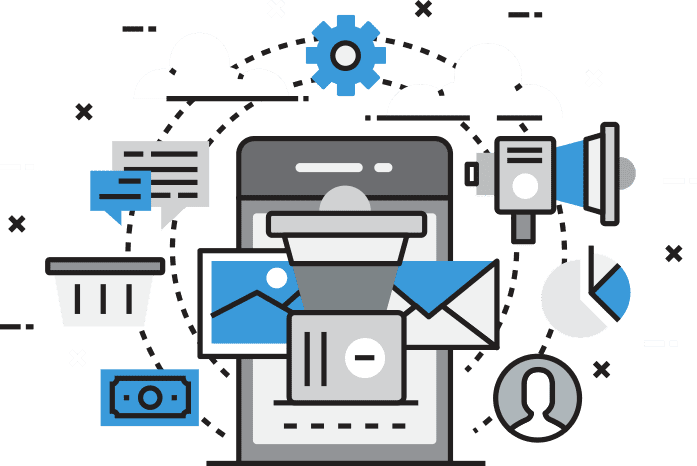 Digital Services
Minimize paper consumption with digital services.
Digital Services
Using digital services to simplify procedures and processes.
Digital services
Collaborate quickly and easily with digital services.
Digitisation is unsettling many people and companies. 
New procedures, new processes, different methods, 
new solutions, new business models, etc. more 
are inevitably associated with this.


We see digitization as an opportunity 
to become even more active for our customers and partners. 
With our focus on absolute customer satisfaction 
this opens up a wide range of new possibilities.


The new "Digital Services" listed below 
will be activated for registered customers in 2020. 
We inform registered customers by newsletter 
about the activation of a new service. 

As a registered customer or partner you will receive additional menu items after your registration has been activated. You can easily see from the displayed symbols whether the corresponding Digital Service has already been activated or not.   


Produkt
database
In our product database you will find all necessary information about our products. Declarations of conformity, instructions for use in different languages, etc.


E-Service
system
With our E-Service System, for example, you can submit a ticket and find out about the status of processing by entering the corresponding ticket number. In addition, there are of course many more functions :-)
Training
database
You can find all the information you need about your personal trainings with your individual account in the training database. Your certificates, validity, etc.


Revision
system
With our revision system, you directly commission the revisions. The registrations of the devices land directly in our system and you simply send us the devices to be revised. Simple, fast, paperless.
Chat
Service
With the chat service it is easy to chat with us directly. Sometimes it is better to write than to discuss something. Try it.


SHE Community
Blog System
With the SHE Community Blog System you can publish your experiences with our products, trainings and (almost) everything else in the community and share them with customers and partners.
voicemail
service
If we are exceptionally not available, you can send us a voice message with the voicemail service. Your message will not be lost and we will take care of it.
return
system
With the returns system you can order returns directly and then send us the goods. You could use the system if there were returns :-) Also here everything is simple, uncomplicated and paperless.
direct call
service
With our Call Service you can call us directly from your PC, notebook or mobile phone via the Internet. Just click and your call will be transferred to us.